Though concierge doctors were once a convenience for the wealthy, these medical professionals now serve a wide range of patients. Concierge doctors, sometimes known as direct primary care (DPC) or personalized medical service providers, accept an upfront fee to deliver direct care to their patients. 
The rise of concierge medicine marks a departure from traditional practices, but that's not all bad. There are many advantages to choosing a concierge doctor, but you may want to consider the entire picture before embracing one for yourself or your family.
What Is Concierge Medicine? 
Concierge medicine is an alternative to the traditional healthcare model that emulates another industry's payment model. Emulating the legal system, concierge medicine asks patients to pay regular retainers to "hire" a physician or group.
The concierge model provides an answer to rising healthcare costs, as well as an alternative healthcare options for small businesses and self-employed individuals. Patients pay a flat fee for services and can call or see the doctor whenever they need to. 
Some physicians form concierge practices to include specialties. For example, if a patient needs to see a specialist, the primary doctor may refer them to somebody who is a part of their service so that there's no additional charge. The flat fee allows patients access to every physician within a concierge practice, instead of incurring costs for every consult they need.
Who Are Concierge Doctors?
Concierge doctors generally operate smaller practices to ensure they can meet the needs of their patients and minimize necessary paperwork. They generally offer all primary medical care, from physical exams to shots, as well as some urgent care services, like stitches.
Doctors who choose to practice under the concierge medicine model have the same training as a general practitioner. They earn a four-year undergraduate degree, complete four years of medical school, followed by several more years of graduate work as an intern or resident. Concierge doctors may possess additional certifications and must have a license to practice. 
What Can You Expect When Seeing a Concierge Doctor?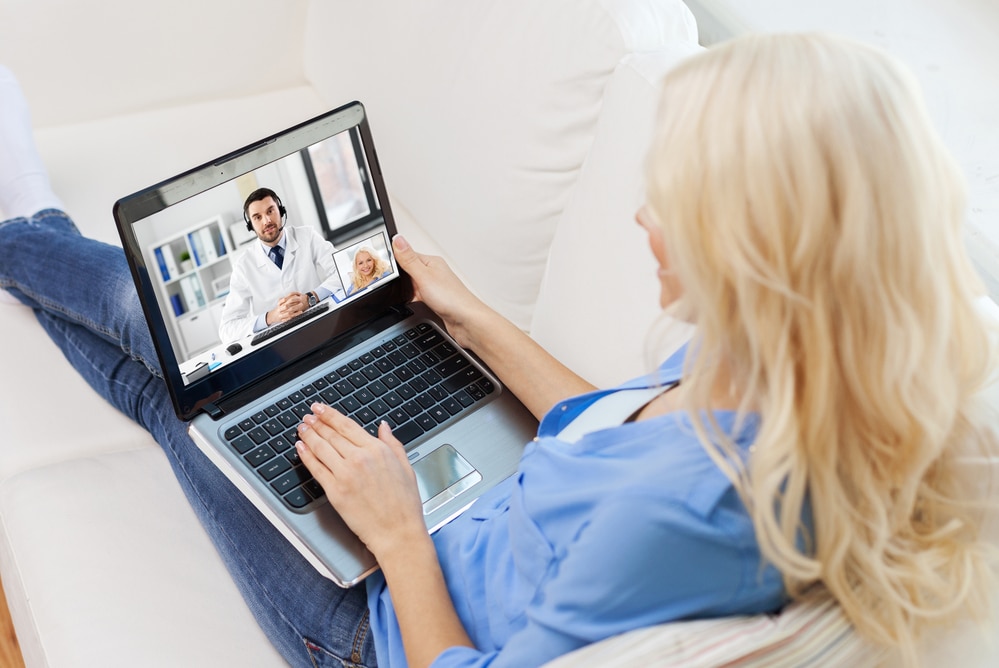 Concierge doctors provide the same services as any general practitioner,. They simply see a smaller number of patients. If you need blood work, testing, or preventative screenings, your concierge doctor can handle it just as easily as a traditional medical practice. 
It's important to note that concierge doctors may provide consultations over the phone, via text message, or through video chat. Embracing alternative communication methods when possible prevents unnecessary visits, which is efficient and saves you both time. 
What are the Advantages of Concierge Medicine?
There are some significant perks to choosing a concierge doctor or practice, especially as an add-on to regular healthcare insurance. Of course, it's also an option for people who don't have access to any other affordable healthcare options.
Unlimited Access to Primary Care
The flat fee for concierge medicine covers unlimited office visits. This feature is helpful for people with chronic conditions who require frequent visits with a general practitioner. It's also a cost-effective option for patients who need frequent visits because they won't be overwhelmed by copays at each visit.
Additionally, concierge doctors tend to offer telemedicine as part of their services. Not all insurance plans, including Medicare, cover virtual visits, so it's an added convenience you won't necessarily find elsewhere.  
Build a Personal Connection 
Between the smaller practice sizes and unlimited visits, you can forge a personal relationship with your doctor under the concierge medicine model. 
Building a solid doctor and patient relationship creates a system with personalized care. When your doctor connects you with your name and your chart, it can put you at ease. It's easier to open up to a doctor you're comfortable with, so you may feel it's easier to discuss concerns. That open dialogue could save you from costly health issues down the line.
Shorter Wait Times
When you call to make an appointment, how long do you usually have to wait to get into your primary care doctor? Even before the COVID-19 pandemic, doctor wait times rose 30% in major cities. Waiting weeks or months isn't always an option, and it doesn't have to be with concierge medicine.
Instead of scheduling appointments weeks or months in advance, concierge doctors can see you almost immediately. Thanks to smaller practices with fewer patients, you don't have to compete with so many people to get face time with your doctor. It also translates to less time in the waiting room.
Coordinated Care
Have you ever been referred to a specialist at another facility? It often involves waiting a month for an appointment, followed by another review of your medical history while you wait, and then another copay. Then, if something is missing from your records, you have to wait even longer.
By joining a concierge medical practice, you have access to coordinated care services. There's no issue with transferring your records because your team works together to coordinate your care. 
Are There Disadvantages to Concierge Medicine?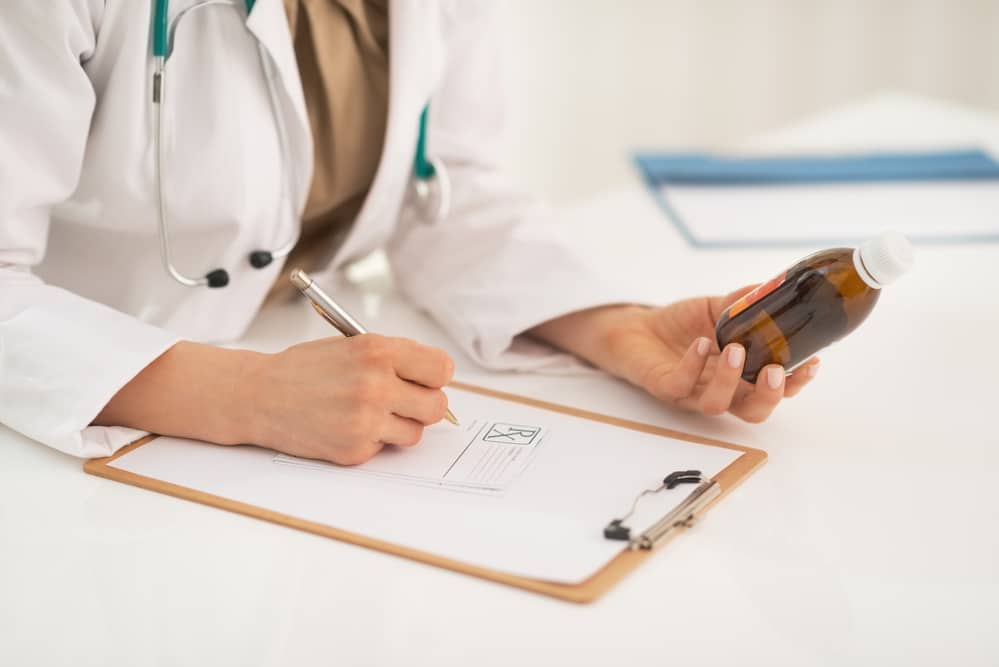 It's important to note is that concierge medicine is not the same as insurance, and it doesn't replace health insurance. Consequently, there are some disadvantages to using concierge doctors that you can't overlook.
You Need to Budget for Healthcare
Your membership fee doesn't cover outside services, including emergency situations. That means you need to budget for those extra costs. Additionally, your state may not permit you to use money from your Health Savings Account (HSA) to pay the fees. 
Before signing on with a concierge doctor, research your options and how it could impact you financially. The convenience may not be worth taking on excessive medical debt.
Minimal Consumer Protections
Do you have a preexisting condition? While there are some protections for you under certain programs, that coverage won't likely extend to a private concierge doctor. It's a good idea to inquire about what a doctor or group accepts before jumping on board, in case they won't accept your preexisting condition.
The lack of consumer protections extends to gender, which means a concierge doctor could charge women more than men or vice versa. Further, there's not somebody to complain to if you have a dispute.
Limited Access to Speciality Services
While some concierge physicians belong to groups with specialists on staff, it doesn't mean they all do or that all specialties participate. For example, if you have heart disease, you probably see a cardiologist. If your concierge group doesn't include a cardiologist, you need to find one elsewhere and pay that cost out of pocket or through insurance.
Does Insurance Cover Concierge Medicine?
Unfortunately, many concierge medical practices do not accept health insurance. Only a fraction accept private insurance; some accept Medicare. More than half of concierge medical practices operate on a cash-only basis. Additionally, Medicare does not cover membership fees for concierge care.
Costs for concierge doctors vary widely, but generally involve a monthly, biannual, or annual fee, which can be steep. General services and basic care can cost between $125 and $200 per month, while specialized care costs substantially more.
How Do You Know If Concierge Medicine is Right for You?
Transitioning to concierge medicine is a personal choice that may take some serious thought. It's important to research your options and ask questions before agreeing to anything. 
Do You Need a Concierge Doctor?
If you only visit your current primary care physician once a year for a wellness visit and annual physical, it may not be a priority to have on-demand care. On the other hand, if you struggle to find the time or have chronic issues, you may benefit from same-day appointments and prompt care.
Will You Have Access to the Same Doctor Every Time?
Swapping your general practice for a concierge practice may not have the same appeal if you see a different physician every time you visit. Make sure you understand the parameters before you sign on with a team of doctors because you like one in particular.
What Does the Membership Fee Include?
Before committing to a concierge medical practice, you probably want to know what the fees cover. Don't assume that annual exams, lab work, and referrals come with the package. Ask for a detailed list of included services, like virtual visits, mental health services, and other specialties. 
Ask About Billing Matters
Understanding what your membership fee includes is just one piece of the financial puzzle. There are several issues to consider before making the commitment to a concierge service.
Do you pay a monthly fee? It's important to know how often you need to pay so you can factor it into your budget.
Does the practice accept a private insurance plan or Medicare? Keep in mind, if the concierge provider does accept insurance, you still have a copay to consider.
While concierge medicine might not be the best financial choice for everyone, it can be an excellent medical care option for certain families and individuals. Be sure to consider your healthcare needs and financial position when deciding whether this model is right for you.