Choosing a health insurance plan can be a complicated and overwhelming process. With so many types of plans and cost variations, it may feel impossible to weigh your options. However, there are ways to make the process go more smoothly. Here are some tips and tricks for choosing the best health insurance plan for you and your family.
1. Determine When and Where You Need to Enroll
Most people elect to get health insurance through their employers. When you start a new job with a company, ask the HR department about when open enrollment begins. Your company will typically have an online portal for HR information like health insurance, so make sure you have the necessary tools to access your account. That way, you can always keep your elections up to date with the insurance company.
If your company does not have a health insurance option, you should navigate the health insurance marketplace on your state government's website. Depending on availability, you can also go to the federal marketplace and search for lower premiums. The best way to do access the appropriate marketplace is to register at healthcare.gov and enter your ZIP code. You will be directed to your state's marketplace if you have one, but if not, you utilize the federal marketplace.
You can also obtain health insurance directly from an insurer or through a private exchange. If you choose this option, you will not reap the benefits of premium tax credits, which could harm your chance of getting a lower monthly premium.
2. Compare Your Current Health Insurance Plan to Many Others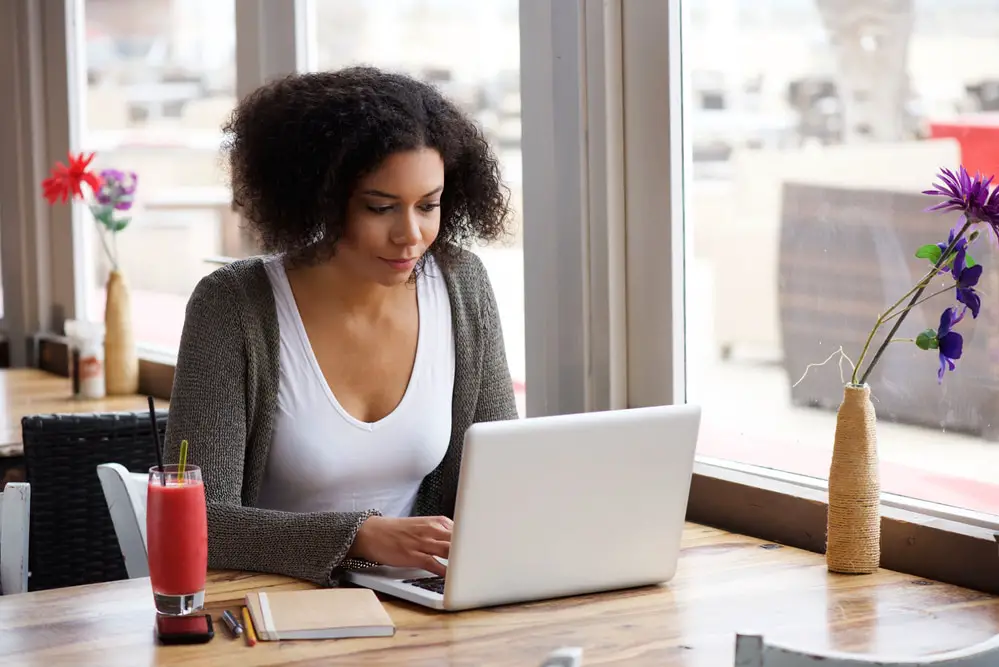 If you are enrolled in an existing health insurance plan, it can be helpful to check if you can get a better value somewhere else.
When comparing the different types of health insurance plans on the market, you must understand the lingo and acronyms. As you learn about each one, focus on the overall benefit summary. Most plans will also list out the clinics and doctors that utilize the different plans. To accurately compare a current plan at your company, ask your benefits coordinator about the summary of benefits.
Below is a quick summary of the different types of health insurance plans: PPO, HMO, POS, and EPO.
Preferred Provider Organization (PPO): a plan type with no required referrals and more options for providers, but out of pocket costs are typically higher
Health Maintenance Organization (HMO): HMO plans offer less freedom to select healthcare providers, main doctor who coordinates your care, lower out of pocket cost
Point of Service Plan (POS): Primary doctor mages your care, referrals required, and more network provider options
Exclusive Provider Organization (EPO): No referrals required, lower out of pocket costs, and less freedom to select providers
A high-deductible health plan (HDHP) could fall under any of the plan options listed above. But it must also adhere to specific guidelines to be eligible for a Health Savings Account (HAS). HDHPs typically provide lower monthly premiums, but you will tend to pay higher pocket costs initially.
3. Think About How Much Health Care You Use Now and Historically
As you browse the different options, analyze the type of treatment and the amount of treatment you have received in the past. You cannot foresee every expense, but focusing on the trends will help you make a sound decision.
Your age is usually an excellent indicator, but there are also surprise health issues that can come up. Depending on when you will retire, you should consider Medicare. Depending on the right prescription and supplement plan you set up with Medicare, you could get better health coverage than the individual market.
There are certainly tradeoffs between out-of-pocket expenses and your monthly premium. If you are confident in your overall health, you could pay a lower monthly premium to anticipate needing less care. But on the other hand, you could spend a little extra each month knowing that there will be much less out-of-pocket expenses in the event of a health concern.
4. Evaluate Health Plan Networks
Your healthcare costs are typically lower when you visit an in-network doctor. Health insurance companies will negotiate lower rates with a doctor who is in-network. Doctors who are out of network do not have contractual rates, so you will likely be required to pay a higher percentage of the costs.
As you shop around for a new health insurance plan, check with your preferred doctor to see if they accept a health plan. If you do not already have a preferred doctor, it is best to select a more extensive health network so you can choose from more. You can screen out health plans that do not accept local in-network doctors. Try to eliminate plans that do not have as many provider options as others.
5. Compare the Out-of-Pocket Costs
Much like health networks, out-of-pocket costs are crucial when choosing the right plan for you and your family. Most health benefits summaries should highlight the amount you will pay in out-of-pocket expenses, including the pocket limit. The federal and state marketplaces will also list important information about cost-sharing, insurance coverage, pocket maximum, coinsurance, and deductibles.
Your goal in comparing out-of-pocket costs is to narrow down the plans that pay a higher percentage of your medical expenses and offer higher monthly premiums. These types of plans are suitable for you if:
You need emergency care frequently
You are planning to have surgery soon
You often see a primary care physician
You have a pre-existing condition or have been diagnosed with a chronic disease like cancer or diabetes
Your household income is sufficient to cover the monthly premiums
6. Focus on Projected Annual Costs, Not Just Monthly Premiums
It's easy to focus too much on the monthly premium payment when you evaluate plans. But if you want to make the most informed decision, you need to evaluate other costs, like the deductibles and copayments.
If you go to HealthCare.gov, you can analyze the estimated yearly costs in various state marketplaces. These figures consider the individual plan's copays and deductible, which is the amount you would pay out-of-pocket for healthcare services before your insurance helps pay for the bill.
Remember: The best health insurance plan for you will depend on your family's needs. By starting your search for a plan well before the open enrollment period ends, you can consider all of your options and narrow down the plans a little at a time.