In these uncertain times, the extra coverage extensions that COBRA offers can be life-saving. But how does COBRA health insurance work? In the sections below, we'll explain everything you need to know about COBRA, how the government program applies to you, and the benefits that it can offer.
What Is COBRA?
COBRA stands for Consolidated Omnibus Budget Reconciliation Act. This program extends your health insurance coverage either to you or a family member for a time after they're no longer eligible. For example, suppose you lose your job voluntarily or involuntarily. In that case, or if you're working fewer hours or between jobs, you may be able to apply for COBRA coverage to extend your health care coverage. 
Usually, if you work for a large employer, that employer pays a portion of your insurance premiums to provide you with coverage. By doing this, they provide a group health plan for everyone in the workplace.
However, if you suddenly stop working enough hours to qualify for this coverage, for example, COBRA allows you to extend that group health plan coverage by paying those premiums yourself. As you might expect, this can be an expensive choice to make, so it's not for everyone. 
How Does COBRA Continuation Coverage Work?
Under COBRA, former employees (except in cases where one has committed gross misconduct), spouses, former spouses of those employees, and dependents qualify for continued health coverage when it would typically end. In the U.S., any former employer with more than 20 full-time, active employees is required to offer COBRA continuation coverage by federal law.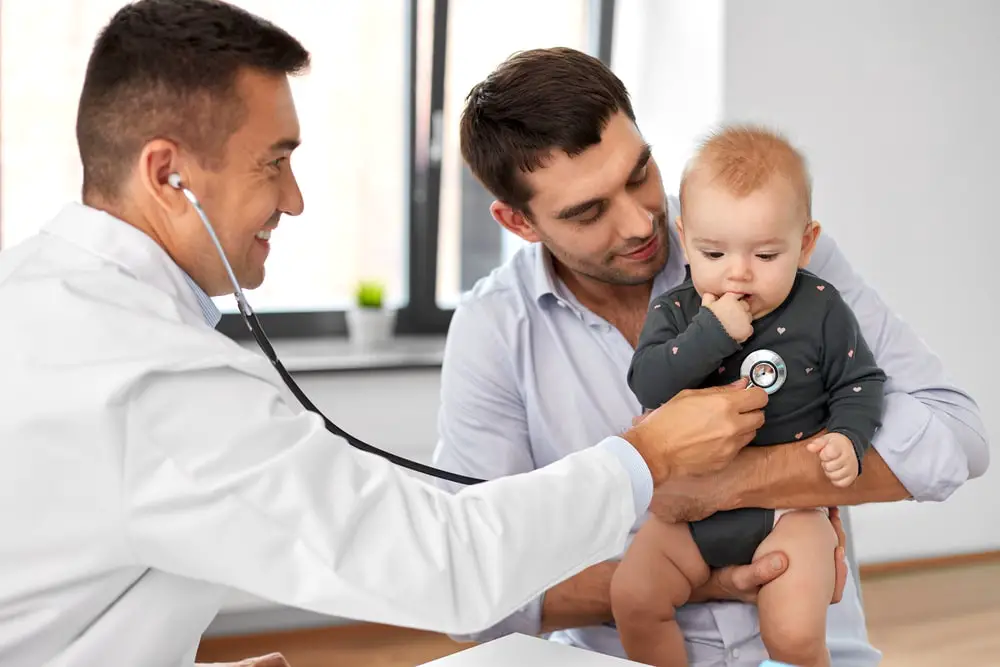 As you might expect, the Covid-19 pandemic in 2020 has mandated a special enrollment period for COBRA benefits at healthcare.gov. This open enrollment period lasts only 60 days, but hopefully, this period will give you enough time to find better individual health insurance.
Most individuals can keep their COBRA coverage for 18 months or more. However, COBRA premiums are often more expensive than Medicaid, Medicare, or your state's health insurance plans. It's meant to be a temporary interim solution, such as until your state's next open enrollment period rolls around, rather than a a long-term health plan.
Make sure that you approve of your existing plan and its cost before you enroll for COBRA. Additionally, stopping your COBRA coverage early, just like any plan purchased through the health insurance marketplace, can result in penalties, so make sure to be aware of these in advance, too.
To apply for COBRA coverage, you will receive a written election notice about your COBRA rights. This written notice will contain all of the information you need to make your decision, and it will also give you the name of your COBRA plan administrator. Once you get your election notice, you have 60 days to choose your COBRA coverage through your employer's health insurance company. 
When Is COBRA the Right Option? 
As long as you can afford the COBRA coverage you have in mind, electing for your previous employee benefits is never a wrong choice. Whether it's the best option for you from a budgetary perspective, though, is another story. 
Don't forget that a marketplace plan can often be less expensive than your COBRA premium payments, but this also depends on what's available and whether you've missed your state's open enrollment period. Most states will offer a special enrollment period for 60 days after you've lost your previous coverage, but this doesn't mean that marketplace plans will always be less costly. 
The best scenario for electing COBRA coverage is when you have several individuals who benefit, and you're happy with your current plan. This may be the case if your current plan covers your family.
In uncertain times like these, with many people laid off because of the COVID-19 pandemic, the option to elect for COBRA coverage and maintain your current insurance plan can be a stress reliever more than anything else. Not only that, but shopping for new health insurance plans suddenly, especially for multiple people, can be exhausting. 
Do keep in mind that, because of the current pandemic, COBRA deadlines for coverage have been extended. Typically, you would only be eligible to elect COBRA coverage for 60 days after losing coverage. However, this special open period extends from March 1st, 2020, until 60 days after the end of the National Emergency period. 
Additionally, if you suddenly fall into a lower income bracket than you did previously, you may qualify for financial assistance for your health plan. This can make health plans available on the marketplace significantly cheaper. 
Who Is Eligible for COBRA Coverage? 
For you to qualify, you have to fulfill one of the scenarios we mentioned earlier: you've lost your job, you no longer maintain enough work hours to be eligible for your health benefits as a covered employee, you've filed for a legal separation from your spouse, or something similar. When you fall into one of these categories, it's called a qualifying event.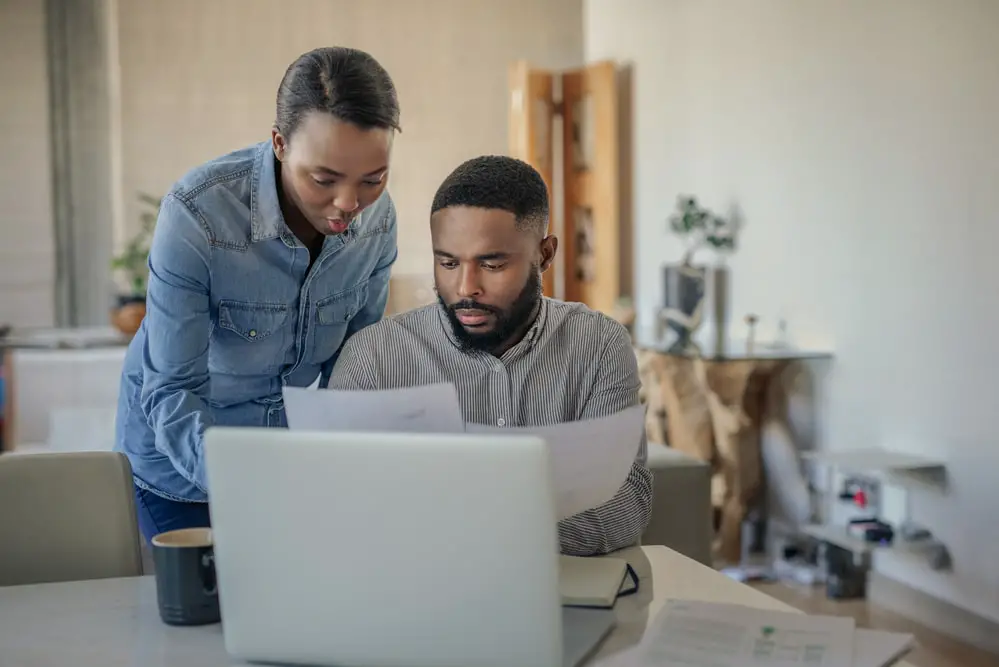 If you are in danger of losing your health coverage because you, your spouse, or your guardian (for dependent children) no longer qualifies for it, then you are eligible for COBRA. However, like we said, that's only as long as they weren't terminated because of gross misconduct. If you need more information about COBRA coverage and whether or not you qualify after a job loss, you can find out more on the U.S. Department of Labor website.
Finally, remember that in order to qualify for COBRA coverage, you must have been covered under your previous employer's group health plan since the day before your qualifying event. This one-day rule applies to spouses and dependents as well. In other words, if your former workplace started offering group coverage the day after your qualifying event, you would not be eligible for COBRA coverage. 
Ending COBRA Coverage​
Typically, your COBRA coverage will run out naturally over time, but there are a few scenarios that can cause your COBRA coverage to terminate early. Most individuals cannot extend their COBRA coverage beyond 18 months, and these other variables can also affect the length of your coverage:
You or another person covered under your COBRA plan becomes eligible for Medicare coverage
You get equivalent coverage through a new job
Your former employer stops offering COBRA coverage
You don't pay your COBRA premiums on time (or at all)
Suppose your COBRA coverage runs out naturally, and you haven't received group coverage from your new job. In that case, you'll generally be eligible for a special enrollment period to apply for coverage from the marketplace. 
What Costs Are Involved With COBRA Health Insurance?
Since the Affordable Care Act (or ACA) was enacted in 2010, affordable health insurance has been an option for everyone. However, the presence of the ACA affects how you should treat your COBRA continuation coverage, too. For example, purchasing your health plan through your state's marketplace is often less expensive than what COBRA costs. 
According to the U.S. Department of Labor website, a qualified beneficiary may be required to pay for up to 102% of the cost of the COBRA plan (or the entire premium). However, the plan's scope and breadth depend on what you were covered for before your qualifying event. 
For example, if you retained dental coverage, medical coverage, and vision coverage, your cost will be much higher than if you only elected for basic medical coverage options.
When enrolling in COBRA, you don't need to retain all of the coverage options you had before your qualifying event. For example, if you had medical, vision, and dental coverage beforehand, you can choose just one or two of those – such as medical and dental or just medical – instead of electing for all three. 
However, you can't add on any benefits that you weren't receiving before your qualifying event, either. This means that if you only received medical coverage before your qualifying event, you can't choose to sign up for both medical and vision coverage under COBRA, even if your workplace offers them. 
There are more costs than just your premiums, though. For example, if you let your health insurance lapse between the end of your COBRA plan and the beginning of your next health coverage plan, you could end up paying for the full costs of treatments and follow-up care. Additionally, most COBRA plans will come with an administrative fee in addition to your COBRA premiums. 
Finally, if you elect COBRA coverage, you should be prepared to stick with this coverage until your state's next open enrollment plan or until you're eligible for special enrollment. You may qualify for a special enrollment period if your COBRA coverage ends or changes, but you will not qualify for a special enrollment period by merely terminating your COBRA coverage early. 
Final Thoughts
Generally, COBRA is only meant to be a short term solution to health care coverage. Don't forget to explore other options before your coverage expires, and make sure to explore all of your options before electing for COBRA.