Health care is expensive in the United States. And this is even true for people with decent health insurance coverage. One out of every five working Americans says they've had difficulties paying their medical expenses, according to a study by the Kaiser Family Foundation,. 
It's easy to feel overwhelmed by any form of debt, but medical debt can be even more confusing. If you've ever struggled to pay off your medical bills, you may be wondering if you have medical debt relief options. We're here to help you navigate the stressful waters of paying off medical debt. 
Here are some of your main options.
Negotiate a Medical Bill Debt Relief Payment Plan
Many medical providers are willing to negotiate medical bill debt. Some are willing to accept a reduced payment of the full amount owed. Others will take a payment plan with interest, especially if you're negotiating with your primary care provider, and you have a history of making payments on time.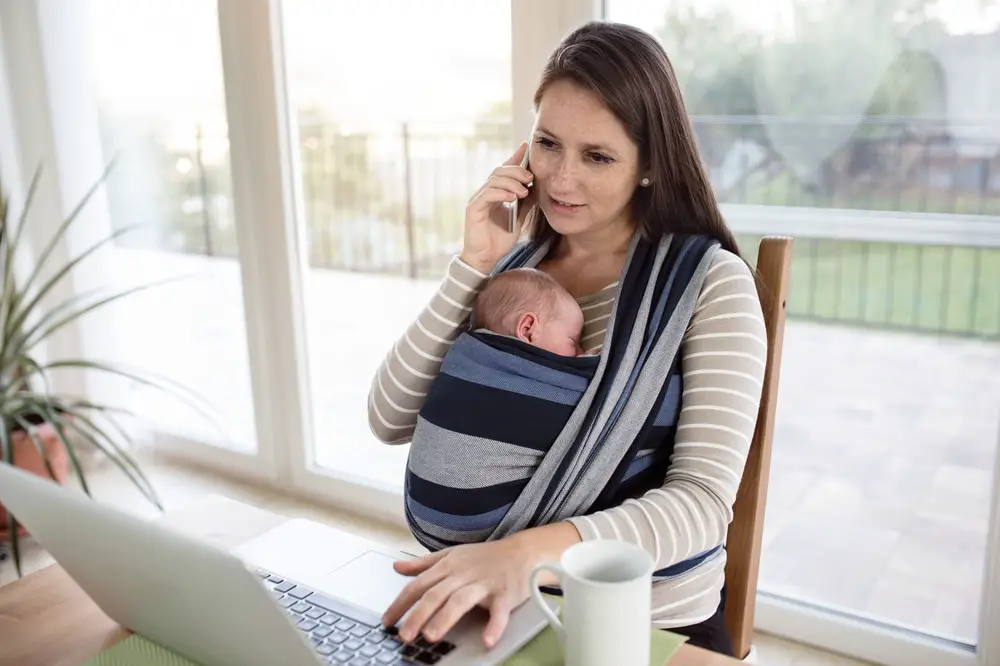 You are your best health care advocate, so you should always review your medical bill thoroughly. Sometimes patients are billed for treatments or medications they didn't receive, and sometimes items are duplicated accidentally during the billing process. You may not owe as much as you think you do. 
It may also be worth pursuing credit counseling. Especially if you have a financial hardship, agencies may be willing to work with you. 
In certain circumstances, your bill might already be out of the insurance company's hands and in collections. In this case, you'll be negotiating with debt collection agencies rather than your medical providers. Some debt collectors are willing to settle for much less than the total amount owed if you can pay a lump sum.
If a collection agency is willing to work out a payment plan, you should make sure you can pay the monthly fee you've agreed to, as delinquent debt will lower your credit score. 
Consolidate Your Debt Using Unsecured Credit 
When it comes to consolidating your debt using unsecured credit, you have two options: you can take out a medical loan, or you can apply for a credit card with a 0% interest rate. 
Medical Loans
According to Lending Tree, "a medical loan is a personal loan that's used to pay for medical expenses." These personal loans are unsecured, meaning they don't require any collateral. You can use your personal loan to pay off the bulk of your medical debt as well as cover living expenses incurred while you can't work. 
The amount of personal loans ranges from a few thousand dollars to up to $100,000, so they're a good option if you have significant medical debt. We recommend comparing several medical loans to ensure you get the best rates and a repayment plan you can work with. Many people consider personal loans a last resort if other options fall through. 
0% APR Credit Cards
If you're ineligible for a medical payment play or a medical credit card, applying for a credit card with 0% APR (that's the interest rate) is a great option if you already have good credit. 
We recommend paying off the card as quickly as possible, as these credit cards only offer 0% APR for a limited amount of time. Card issuers are required to offer their introductory rate for at least six months, though many provide it for an extended period, typically 15-18 months. 
Consolidating multiple medical expenses using a credit card or personal loan enables you to stick to a payment schedule. Your payment is due on the same date every month, so you can get out of debt in a timely, predictable manner. Just be careful you don't rack up additional credit card debt. 
See If You Qualify for Medicaid
Eligibility for Medicaid is determined on a state-by-state basis. Assuming your income level and household size meet the criteria, Medicaid can provide medical debt relief by paying for some — or all — of your medical expenses even after you've already incurred the debt.  
You can speak to someone from social services or the health department to determine your Medicaid eligibility. You'll need your bank statements, proof of income, proof of your monthly expenses, your birth certificate, and an up-to-date form of state-issued identification (like a photo ID or driver's license.)
If you qualify, you'll be required to notify Medicaid of any changes in your finances, such as an increase in your income or loss of employment, or your benefits could be terminated.
Apply for a Medical Credit Card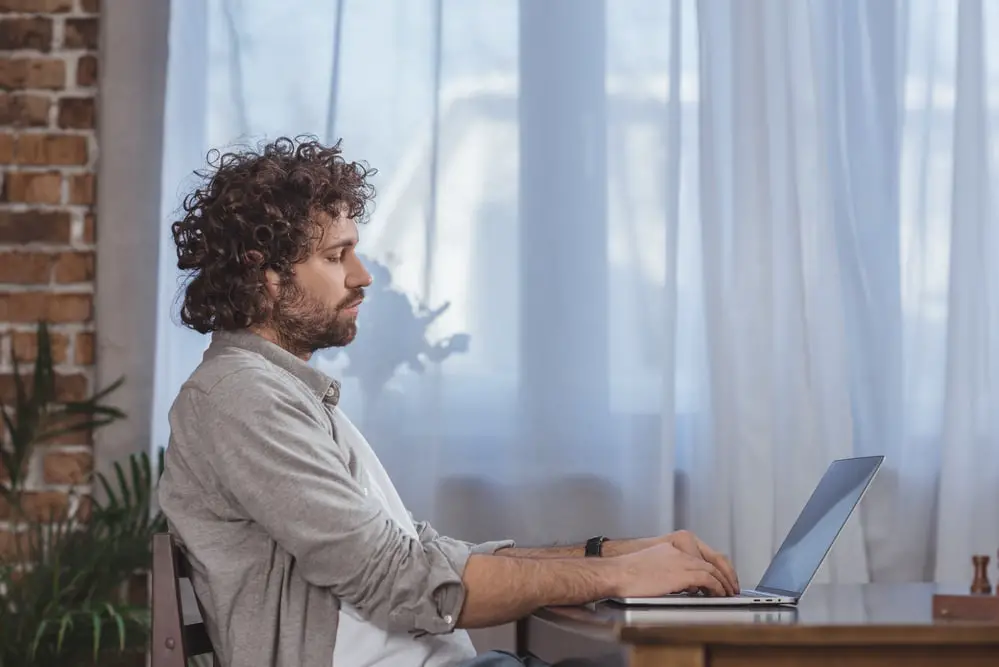 Check with your health care provider to see if they accept medical credit cards. Most cards offer 0% APR for six months up to 12 months. They might be a good option if you're able to pay off the full balance before the interest-free period ends. 
However, if you won't be able to pay off the balance, we advise you to consider another option. You could be required to pay deferred interest — the interest accrued during the 0% APR introductory period — which could set you even further back financially. 
Work Out an Income-Based Payment Plan
If you're not able to pay the full amount due to your financial situation, an income-based payment plan might be the best option. Your monthly payment is based on how much you can afford to pay each month, and some healthcare providers are willing to negotiate the total cost of your bill. 
Keep in mind that not all healthcare providers offer income-based medical payment plans, so this may not be an option for everyone. If your provider offers an income-based payment plan, you might need to apply for Medicaid to become eligible to use it. 
Work with an Advocate
If reading your medical expense bills is especially confusing for you, or you suspect billing errors have occurred, you might want to work with a medical advocate. Advocates are highly-trained in reading medical bills and will speak to your provider on your behalf. 
Before hiring a medical advocate, we recommend you make sure paying your advocate's fee won't cost more than the amount of money you'll save by working with them.
Recapping Your Options
There are several options available if you need medical debt relief. Let's go over them briefly. 
Payment Plan
Pros:
You may be able to lower your total cost
Predictable monthly payments
More time to pay off medical debt
Cons:
Not all healthcare providers offer payment plans
Most charge interest
Unsecured Credit
Pros:
Allows you to consolidate multiple debts
0% APR introductory period
Predictable monthly payments
Cons:
You need good-to-excellent credit to be approved
You might have to pay deferred interest after the introductory period
Medicaid
Pros:
Pays off some or all medical debt retroactively
Free to apply for
Cons:
Medical Credit Card
Pros:
Many providers who don't offer payment plans accept medical credit cards
Allows you to pay your debt during the 0% APR introductory period
Cons:
You could owe deferred interest if you haven't paid the balance in full before the introductory period ends
Not everyone who applies will qualify
Income-Based Payment Plan
Pros:
Payments are based on what you can afford per month
You may be able to lower the total amount owed
Cons:
You might have to apply for Medicaid to be eligible
Not all providers offer income-based payment plans
Medical Advocate
Pros:
They can find billing errors easily
They will speak to your providers on your behalf
Cons:
Hiring an advocate is an additional expense
Final Thoughts
It can be tempting to panic when your health care bills arrive, but medical bill debt relief is possible. Ignoring your debt will negatively impact your credit score, making it more difficult for you to apply for loans, housing, and even some jobs in the future. 
There are options available for anyone seeking medical debt relief, and it's best to take action as quickly as possible before your bills are sent to collections.