The traditional 9–5 work day isn't for everyone, and the number of U.S. freelancers is on the rise. In fact, 35% of workers in the United States are freelancing.
While freelancing comes with perks like flexible scheduling, these workers also face major challenges. Obtaining quality health insurance is a prominent roadblock for freelancers, since most independent contractors and freelance workers are responsible for finding their own traditional workplace benefits.
Most workers list health insurance and their benefits package as a reason for remaining with their current employer, even if the freelance world is what they truly desire. If you're thinking about taking the plunge and working for yourself, this guide will help you understand health insurance for freelancers.
Which Health Insurance Options Are Available for Freelancers?
Most workers are used to traditional full-time employment, with health insurance offered by their employers in a benefits package at a discounted cost. The transition to obtaining health insurance for freelancers is slightly more complicated but not impossible. There are a variety of options available for freelance workers to protect their health.
The Affordable Care Act (ACA)
The ACA, or Obamacare, offers affordable health insurance to unemployed and self-employed Americans. The Affordable Care Act created a health insurance marketplace, or exchange on healthcare.gov, where you can find a plan that works for you. The ACA plans offer different levels of coverage (bronze, silver, gold, and platinum) for individuals to compare and find the right level for their healthcare needs.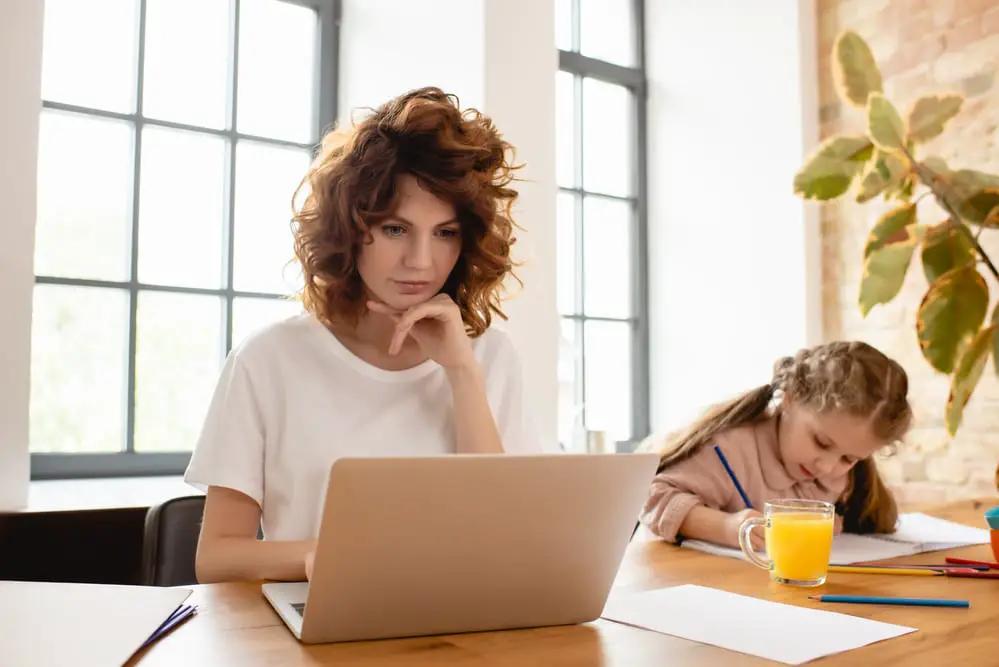 There are many policies available on the healthcare marketplace that offer subsidies or tax credits. These are based on your prior year's income and can reduce your overall healthcare costs. Tax credits can help freelancers if you make up to 400% of the federal poverty level and do not qualify for Medicaid.
There is an open enrollment period that runs from November 1 to December 15, with coverage beginning on January 1. Don't worry if you missed the open enrollment. There are various circumstances and qualifying life events (marriage, divorce, having a baby, loss of insurance) that will allow for a special enrollment period outside of those dates. 
Spouse, Domestic Partner, or Parent's Plan
Frequently, many freelancers join a family member's plan. An employed spouse or domestic partner can add dependents to their healthcare policy, usually for an additional monthly premium. Some policies will add spouses for free. Similarly, young freelance workers (under the age of 26) can legally remain or rejoin their parent's healthcare plan. 
Research the additional costs if you're considering joining a loved one's plan. While this method is typically an easy transition, it is not always the most cost-effective. Additionally, you will have no control over the options that the plan offers. If you have specific medical needs that will not be covered under your family member's plan, this might not be the best choice for you.
COBRA Coverage
The Consolidated Omnibus Budget Reconciliation Act (COBRA) allows previously insured workers to extend their healthcare coverage for up to 18 months after leaving their job. If you are researching your options while still in a traditional place of employment, consider COBRA. It is the easiest transition and will give you time to research the other healthcare plans available to you.
A major perk of choosing COBRA is you get to keep your current healthcare plan. You also won't need to search for a new doctor. However, don't be surprised when you see the increased monthly fees with COBRA. Individual plans will nearly always cost more than your existing group plan that your employer covers.
Short-term Health Insurance Plan
If the COBRA fees are too steep for your budget, you can consider enrolling in a short-term health insurance plan. These plans have low monthly premiums with high deductibles. Keep in mind that these plans are only intended to fill the gap between two permanent health insurance plans and typically only offer coverage for less than a year. 
Freelancers Union
The Freelancers Union is a great place to start when looking to transition into the gig economy. The union offers a health insurance plan (including dental and life insurance). The perk is the plan is designed specifically with freelance workers in mind.
Medicaid
Medicaid is health insurance available to low-income individuals making less than 133% of  the federal poverty level ($12,490). All states offer Medicaid, so visit your home state's website or learn more about eligibility at HHS.gov.
How Much Will Health Insurance for Freelancers Cost?
There are many variables that determine the cost of a health insurance plan, including where you live, your deductible, and your freelance income amount. Understanding your individual healthcare needs is crucial when choosing a plan.
Some freelancers can obtain excellent health insurance coverage for $200 per month. However, if you are living in a larger urban area, like New York City, you can expect to pay closer to $500 per month.
High-deductible Plans
High deductible health insurance plans offer low monthly payments and are designed for younger workers with no pre-existing conditions. If you rarely see a doctor and do not take regular prescription drugs or visit specialists, this plan may work best for you. Keep in mind that the high deductible will mean you will be stuck with a hefty bill ($10,000+) if you have a medical emergency. 
Low-deductible Plans
These plans work best for individuals who know they need and will use their health insurance. If you have a pre-existing condition or receive monthly prescriptions and have regular doctor visits, this plan and its lower-cost copays will prevent you from paying high out of pocket yearly costs. Despite the higher monthly premiums, this plan could save you money in the long run.
Health Insurance Subsidy
You may be eligible for a subsidy to help with the cost of health insurance for freelancers. The advanced premium tax credit (APTC) can lower your monthly premium. The cost-sharing reduction (CSR) subsidy can lower your copays and deductibles. These tax credits can ease the burden of healthcare costs if you are struggling to pay for health insurance but do not qualify for Medicaid.
How Should Freelancers Budget for Health Insurance?
Most freelancers will need to include health insurance costs into their monthly budgets. Nobody wants to pay for medical expenses, but unfortunately, there will always be out-of-pocket-costs. Creating a budget for your health-related expenses is wise.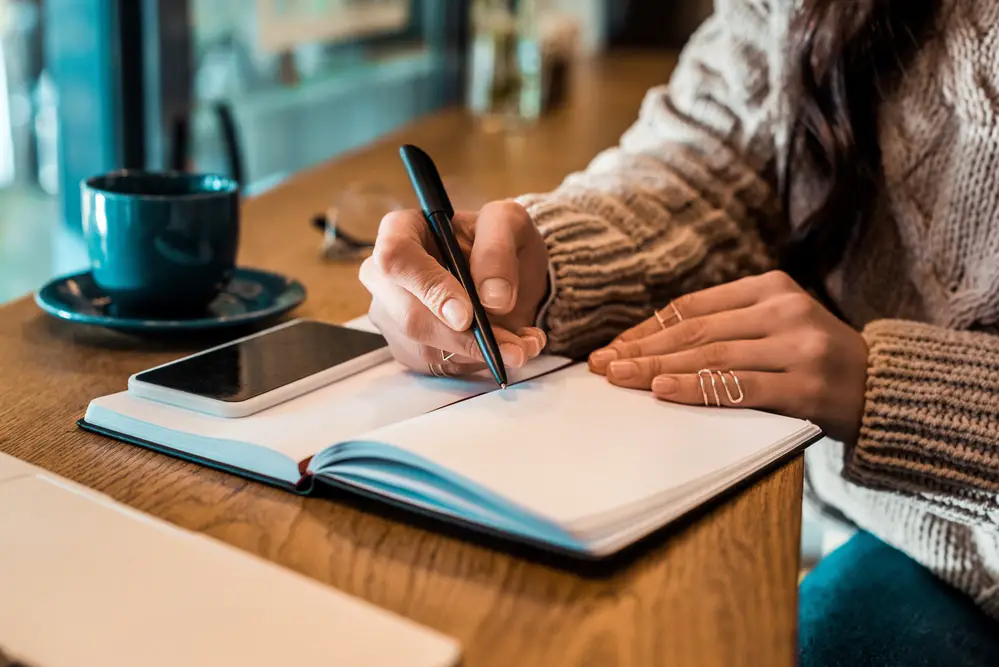 Keep in mind that budgeting for health care includes balancing your premium, deductible, and out-of-pocket costs. To learn more about how to estimate your total cost of care, visit healthcare.gov. Here are some tips to get you started:
Consider Opening an IRA
Opening a tax-deferred account like an IRA is a great financial trick you can use to reduce your modified adjusted gross income. If you lower your taxable income, you can increase your subsidy. An IRA is a great choice for freelancers who do not have the option of a traditional 401(k) program.
What About a Health Savings Account?
Many full-time workers with group health insurance are familiar with HSAs. Health savings accounts allow you to contribute to an account without paying income tax. You contribute money to the HSA and it gets deducted from your tax bill each year. 
You use the money in the account before taxes are taken out, which can help you save money. The HSA serves as a special bank account used for a variety of qualified medical expenses. You can use the money for copays, deductibles, prescriptions, and even vision and dental costs.
Tips to Successfully Transitioning to Freelance Health Insurance
Transitioning to freelance work is empowering and exciting. While you may feel uncertain about signing up for health insurance, there are ways to make the process go smoother. Here are a few tips to keep you on track to finding the right insurance for your freelance work life.
Research your health insurance options before leaving your place of employment, if possible. 
Consider how much you currently spend on medical expenses. Track your medical costs for a month. Can you afford to increase the costs? If so, by how much?
Write a list of your must-haves when it comes to insurance. Do you have a favorite doctor that you'd like to continue seeing? Make sure he or she accepts your insurance.
Embrace the current gig economy boom and find mentors that can offer guidance on which insurance plans worked best for them.
Budget, budget, budget! Set aside spare cash to ensure your emergency medical needs are covered. 
Find ways to cut costs wherever you can. Consider online prescription refills which can save you money in the long run. 
Affordable Freelance Healthcare Is Possible
Keep in mind that the right health insurance plan varies for every individual. Talk to a health insurance agent who represents multiple health insurance companies. Some agents may even specialize in health insurance for freelancers. They can help you compare and contrast your options to find how to get what you need at a price you can afford. 
Research what works best for you. Do your homework before you make the move, and you can ensure that your transition is seamless and successful. Say yes to being your own boss as you join the ranks of U.S workers choosing a freelance model. And of course, remember that healthcare coverage of any kind is always better than none at all.