If you need to make changes to your health insurance, you have to wait for open enrollment. The timing of your open enrollment period depends on where you get coverage. 
Here's what you need to know. 
What Is Open Enrollment?
Open enrollment is the window of time every year where you're allowed to start, stop, or make changes to your health insurance plan. Most plans have open enrollment periods at the end of each calendar year. Coverage typically begins on January 1 and lasts through the full calendar year.
There are several possible changes that you can make to your health plan during open enrollment. You can:
Add or stop coverage
Add or remove dependents
Enroll in health benefits for the first time
Health plans must insure anyone who is eligible and who signs up for health insurance during this period. Using medical underwriting or requiring evidence of insurability is not permitted.
What Types of Health Insurance Are Involved?
Most types of health insurance use open enrollment periods, including:
Employer-based health insurance
Individual health insurance, or coverage that people purchase for themselves and that is not job-based. This type of coverage is a result of the Affordable Care Act (ACA).
When Is Open Enrollment for Health Insurance?
The open enrollment period varies according to the type of insurance you choose.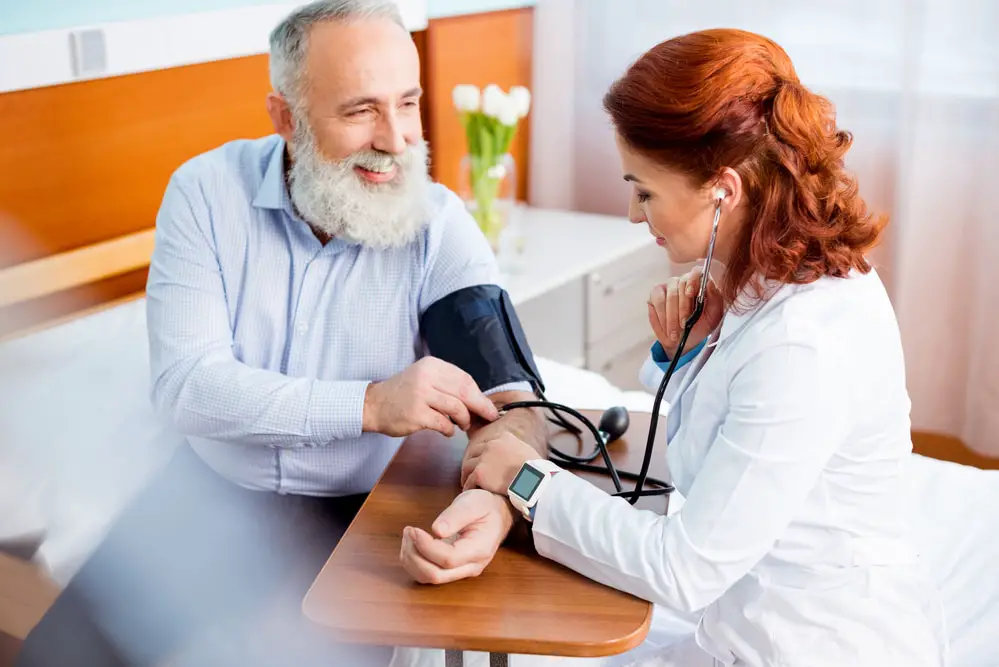 Medicare
Open enrollment for Medicare lasts from October 15 to December 7.
Note that there is an additional open enrollment period lasting from January 1 to March 31. This period is for those who already have Medicare Advantage.
Unlike other providers, Medicare also has an additional "disenrollment" period, which lasts from January 1 to February 14. 
Job-Based Health Insurance
The open enrollment period for job-based health insurance is up to your employer to decide. It can occur at any time of year, so it's critical to pay attention to the dates.
In most cases, open enrollment happens during the fall, allowing plan coverage to coincide with the start of the new calendar year. Some employers choose to have open enrollment periods during the summer, however, so make sure you know when your company has theirs.
Individual Market
Open enrollment dates for the individual market (on and off-exchange) last 45 days, from November 1 to December 15, in most states. In 2020, 38 states follow this schedule set forth by Healthcare.gov, though in 2021, Pennsylvania and New Jersey will have their own exchange platforms.
The 12 other states (which will become 14 in 2021), as well as the District of Columbia, tend to be a bit more flexible with enrollment periods. They usually have longer enrollment windows, such as D.C., Colorado, and California.
Native Americans are allowed to enroll in these individual market health plans through exchange year-round, regardless of whether it is currently an open enrollment period.
There are four ways to shop for individual health plans:
By going to the federal marketplace or a state exchange at Healthcare.gov
By contacting the marketplace call center (1-800-318-2596)
Directly through an insurer on their website
By using a local health insurance broker
Note that the ACA now prohibits insurers in the individual market from denying people with pre-existing conditions.
Are There Any Types of Health Insurance that Don't Use Open Enrollment?
Most health insurance companies use open enrollment, but there are a few exceptions.
Medicaid. State-based health insurance Medicaid doesn't limit enrollment to open enrollment. Those that qualify for Medicaid can sign up for coverage at any time.
CHIP, or Children's Health Insurance Program. The same is true for CHIP, the U.S. government's health program for children, which has no open enrollment period. Enrollments can happen at any time.
Travel insurance. Since it is short-term, travel insurance is not generally subject to open enrollment periods. Keep in mind that many travel insurance companies place restrictions on purchasing plans again immediately after travel.
Short-term health plans. The ACA does not regulate short-term insurance, which doesn't use open enrollment periods. In some states, plans are available year-round. However, there are some essential points to note. First, pre-existing medical conditions are generally not covered. Second, many states impose restrictions on these plans beyond the federal government's requirements. Lastly, they are not available in 11 states.
Some supplemental insurance products. Many individual plans are available year round, though your ability to enroll through your employer is often limited to open enrollment plans.
What Happens if You Need to Enroll Outside of this Period?
In most cases, if you miss open enrollment and you didn't have a plan that automatically renewed, you may be without health insurance.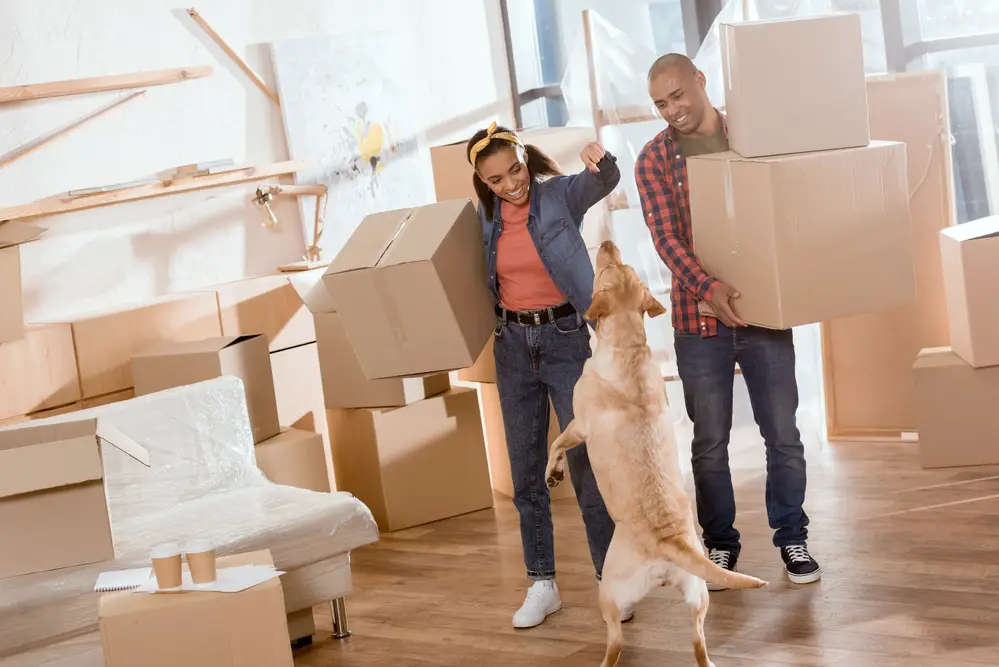 The exception is if you have experienced a major life event (known as qualifying life events) that would trigger a special enrollment period. A special enrollment period is the only way to sign up for an individual health plan outside of open enrollment.
There are several life events that might make you eligible for a special enrollment period. Some of the most common ones occur when:
You have had a baby or adopted a child
You have recently gotten married
You have moved outside of your current plan's service area, or you have moved to a place that offers different health plans
You have lost your health insurance coverage involuntarily. For example, you have aged out of a parent's insurance plan, you've lost or quit your job, or you've gotten divorced.
Your spouse has lost their job
Additionally, the ongoing coronavirus pandemic has caused millions of Americans to lose their jobs, which has left them without employer-sponsored insurance. There are some options for individuals in this situation, such as COBRA or state continuation. You may also be eligible for special enrollment in a spouse's plan.
Keep in mind that special enrollment does not apply in the following situations:
If you lost your coverage by failing to pay monthly premiums
If you canceled your health insurance plan of your own volition
If you missed the enrollment deadline
If you think you qualify for a special enrollment period, contact your company's HR manager.
What Happens if You Miss the Open Enrollment Deadline?
Depending on your situation, missing the open enrollment deadline can have far-reaching consequences.
If you already have a health insurance plan with automatic renewal, you will automatically be signed up for the same plan as the previous year. However, you will lose the ability to make changes to your plan or enroll in benefits for a whole year. And if you wanted to seek other health insurance options, you are most likely out of luck. 
More serious consequences including losing coverage for yourself and your family. You may also be subject to a fine imposed by the Affordable Care Act.
If you realize you have missed the deadline, contact your HR manager to see if there are any options still available. Some organizations are a bit more lenient with the deadlines, though in most cases, you won't get an exception if you simply forgot. And if no event has happened to trigger a special enrollment period, you have to wait until the following year.  
Other Health Coverage Options
You may be able to obtain health insurance in other ways if you miss open enrollment.
Spousal Benefits. If your spouse's open enrollment period is approaching, you may be able to receive coverage through their plan.
Parent plans for young adults. If you are under 26, you may be eligible to be added as a dependent on a parent's plan (as long as the enrollment period is still open).
State Insurance Marketplace. You may be able to buy from the Health Insurance Marketplace if the timing is right, as you can only purchase during open enrollment.
Medicaid. Medicaid offers health coverage to low-income adults and does not have open enrollment periods.
Short-term health insurance. These plans can be a viable option for individuals awaiting long-term, major health coverage.
Other Open Enrollment Opportunities
Open enrollment is an opportunity to take advantage of signing up for or changing other job-based benefits. This period is also known as annual benefits enrollment. Here are some changes you can make to your employer-based benefits.
Insurance
Health insurance is not the only type of insurance you can adjust. During open enrollment, you can sign up for or modify various other types of insurance plans, including:
Life insurance
Disability insurance
Legal insurance
Dental insurance
Vision insurance
Supplemental insurance benefits
Flexible Spending Accounts
You can set up a Flexible Spending Account (FSA) during open enrollment. Typically, contributions are established before the start of the plan year and cannot be changed unless you experience a qualifying life event.
Note that due to the COVID-19 pandemic, the IRS has permitted employers to ease the rules regarding mid-year changes to FSA contributions.
Health Savings Accounts
Though you can change, start, or stop Health Savings Accounts (HSA) contributions at any point, you must have HSA-qualified health insurance to make contributions. You can only enroll in HSA plans during annual enrollment.