When it comes to healthcare saving and spending, there are few financial tools more powerful than a Health Savings Account (HSA). This tax-free account is flexible and available to anyone, regardless of employment status. While opening an HSA can be a great decision, the options can be overwhelming. 
We're taking some of the work out of choosing an HSA by rounding up the best health savings accounts of 2021. 
What Is an HSA?
A health savings account is an account that you can use to pay for various medical expenses. These accounts are tax-free and reduce your taxable income. To open a health savings account, you must have a high-deductible health insurance plan. And while employers often offer HSAs in their employee benefits package, this perk isn't tied to employment. You can open an HSA if you're self-employed as well, as long as you have a high-deductible health plan. 
Health savings accounts have contribution limits, though these limits are higher than that of a Flexible Spending Account (FSA). For 2021, the contribution limits are:
Up to $3,600 for individuals
Up to $7,200 for families
So, how can you access these contributions once you deposit them? While each HSA is slightly different, most send you a set of checks or a debit card. You can then use these payment methods to pay for:
Deductibles
Copays
Coinsurance 
Your HSA may also cover other qualified expenses that your health insurance plan doesn't cover. And luckily, all of the money that you don't use will roll over into the next year. This is why some people will opt for an HSA over an FSA. 
The services that your HSA covers are called qualified medical expenses. You can find a list of these covered medical costs on your HSA plan. 
It's also important to note that if you don't want to use your HSA funds for spending, you can also invest the money in stocks and mutual funds. Keep in mind that some HSAs are better for investing than others, so you'll want to check the terms carefully. 
When searching for an HSA, you'll likely find options from banks, credit unions, investment brokers, and HSA providers.
What Are The Best Health Savings Accounts?
As you browse around for an HSA, remember to take your time and consider your priorities. Some HSAs will look the same, but there are often small differences that can make or break your spending or investing experience. Be sure to check each HSA for:
Minimum balance requirements
Interest rates
Monthly fees
Setup fees
Maintenance fees
As you prepare your finances for the new year, here are some of the best health savings accounts to consider
Best Overall
Here are our favorite health savings accounts for both spending and investing.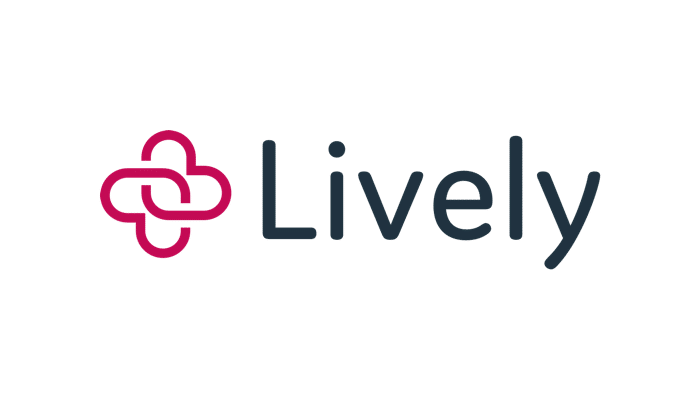 Lively offers a flexible platform for employer and independent contributions. The user-friendly app links directly to your bank account, and you can transfer your money without any fees. Lively also offers trustee-to-trustee transfers, so it's easy to move your money over. Your money will remain in the cash account with a 0.01% interest rate. 
Pros: No minimum balance required. Recurring transfers available. 
Cons: Paper checks not available.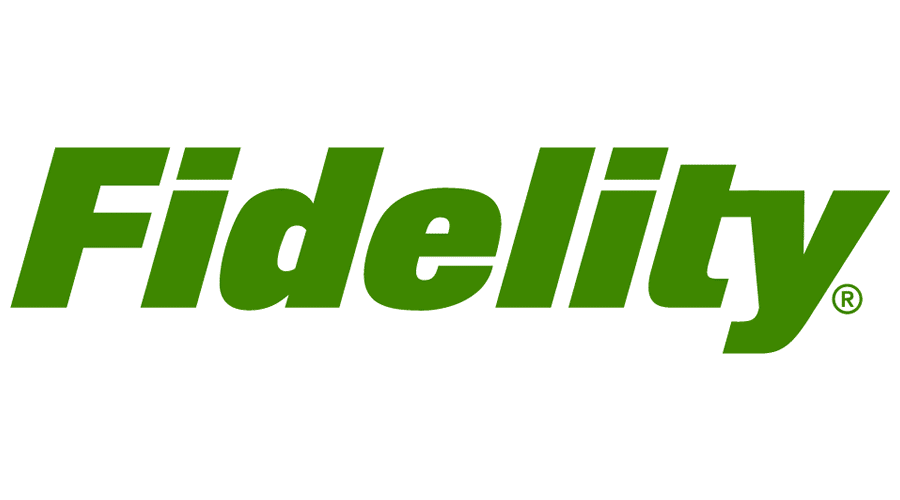 Fidelity's HSA is a great option for both spending and investing. Their no-fee HSA model eliminates administrative, card use, investment, and paper statement fees. Account holders can also enjoy no minimum initial deposit. Fidelity has branches all over the U.S., so you can receive services in person when necessary. 
Pros: Several funding options, including target-date, professionally selected, mutual funds, and more. 
Cons: Broker-assisted trading has higher fees.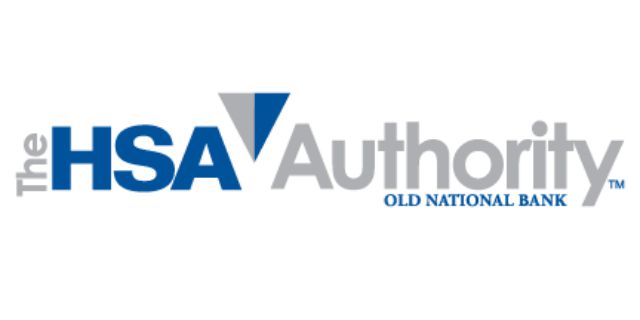 The HSA Authority offers free online enrollment, no annual fee, and no minimum opening balance. They also don't have a monthly service charge, but you will have to pay a small fee for paper statements. Account holders can use the automatic deposit feature, as well as mail or in-person service at Old National Bank locations. 
Pros: Top notch customer service. No-fee setup. 
Cons: App isn't the most user friendly. In-person locations are limited. 
Best for Spending
If you're opening an HSA to cover medical expenses, consider these providers.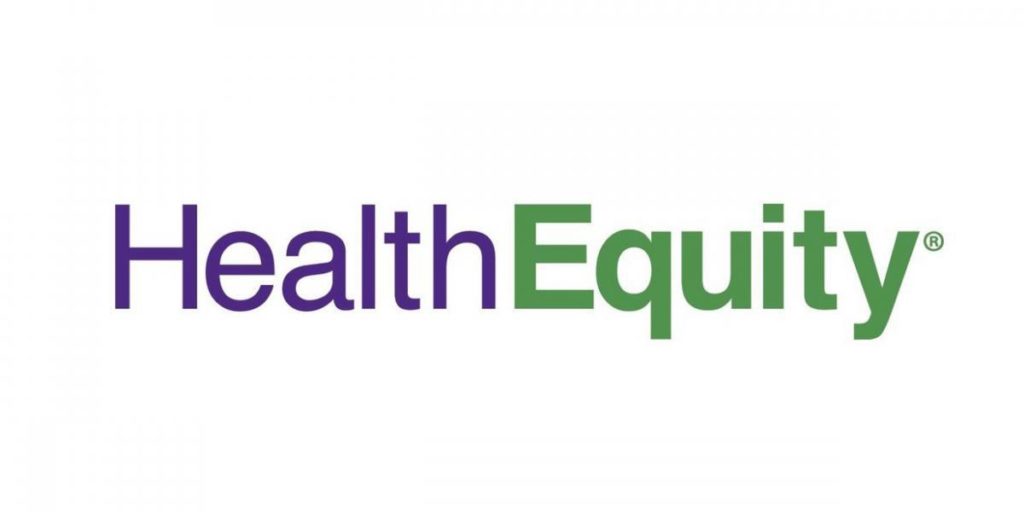 HealthEquity's HSA streamlines savings for both employers and individuals. They offer HSAs without account minimums or fees, making it easy to set up and maintain an account. Account holders can start investing their savings once they reach $500, but there is an administrative fee for accounts under $2,500. HealthEquity offers a number of educational tools on their website, which can help clients spend or invest their HSA wisely. 
Pros: User-friendly mobile app. No account minimums. 
Cons: Minimum balances for investing. 

Bank of America's HSA is a great option for saving and spending. This product provides the basics of an HSA without a minimum initial deposit requirement. The HSA has a 0.03% interest rate on accounts under $2,500, which increases to 0.07% once you hit a balance of $7,500. Account holders can monitor their HSA on Bank of America's mobile app, and there are several options for spending your balance. You can start investing your balance in mutual funds once you save $1,000. 
Pros: 24/7 customer support available. Variety of investment options available. 
Cons: Monthly fee of $2.50.

Further offers a number of financial products, including FSAs and HRAs, but their HSA is among their most popular services. With three HSA levels to choose from, Further provides options for various financial needs. Their premium, value, and select HSAs all have varying interest rates, ranging from 0.05% to 0.70%. Further has several useful features for employers and makes it easy to monitor and grow accounts. 
Pros: Several tiers for varying financial needs. Great option for employers. 
Cons: Lack of transparent fees for interested employers. Varying fees associated with investing. 
Best for Investing
These HSA providers will help you get the most out of your investments.

One of the main perks of HealthSaving's Administrators' HSA is the wide range of interest options. The interest rates kick in at balances over $5,000, increasing to 0.25% on balances over $25,000. HealthSavings Administrators offers one of the best HSAs for investors. Their platform doesn't have investment transaction fees, and you don't need to reach a minimum balance before you start investing. 
Pros: Wide range of mutual funds available. Investment-focused user platform. 
Cons: Website doesn't disclose all fees prior to signup. 

Optum Bank is another industry-leading HSA. They also offer flexible spending accounts, health reimbursement accounts, and other types of health accounts. Optum is an investment-forward option, and their online tools provide guidance for investing your money well. The fees are higher than some other options, but it's tricky to view these fees without first making an account. 
Pros: App integrates with other financial apps. User-friendly online access. 
Cons: Lack of fee transparency.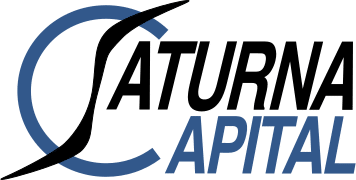 Saturna Capital's HSA has several investment options and charges few fees. Clients can enjoy no fees for account maintenance, opening or closing an account, transferring funds, or maintaining a low balance. However, here are fees on wire transfers and overnight reimbursement. While Saturna focuses their HSA services on individuals, there are also options for employers. The company doesn't offer debit cards or checks with this account, so this might be a better option for investing than spending.
Pros: Low fees. Great for long term investing. 
Cons: Account holders don't receive a debit card or checkbook. 
How Can You Choose The Best Health Savings Account for You?
With so many options available, choosing the best HSA can be challenging. However, you can select the right account for you by answering some basic questions:
What do you plan to use your HSA for? Some people will want to use their HSA contributions to cover healthcare costs exclusively, while others prefer to use their HSA as an investment vehicle. Certain HSAs work better as an investment account than others. 
Which account fees are you willing to take on? Some of the best HSA accounts have account fees, and some don't. For some people, account fees are worth opening an account with the HSA provider of their choice. 
How much money do you anticipate keeping in your HSA? The account balance of your HSA influences the interest rate. Compare the interest rates of prospective HSAs to the amount that you anticipate saving. 
Do you anticipate high medical bills? Medical expenses can be difficult to predict. However, if you have typically spend a certain amount on medical bills, be sure to take this into consideration. An HSA with a higher interest rate might be helpful for long-term savings if you continue spending your HSA money on healthcare expenses. 
Whether you open an HSA for the tax benefits or investment opportunity, this cash account can support your financial well being. Making a list of potential HSA providers and comparing it to your main financial priorities can help you make a decision. Finding the right HSA and using it wisely is a great way to manage medical expenses and your financial future.